This is the first test with the full frame Nikon D600 monochrome sensor. Sensor sees the full spectrum of visible and near infrared light.
I will provide actual astrophotos later when it get darker during the nights in here.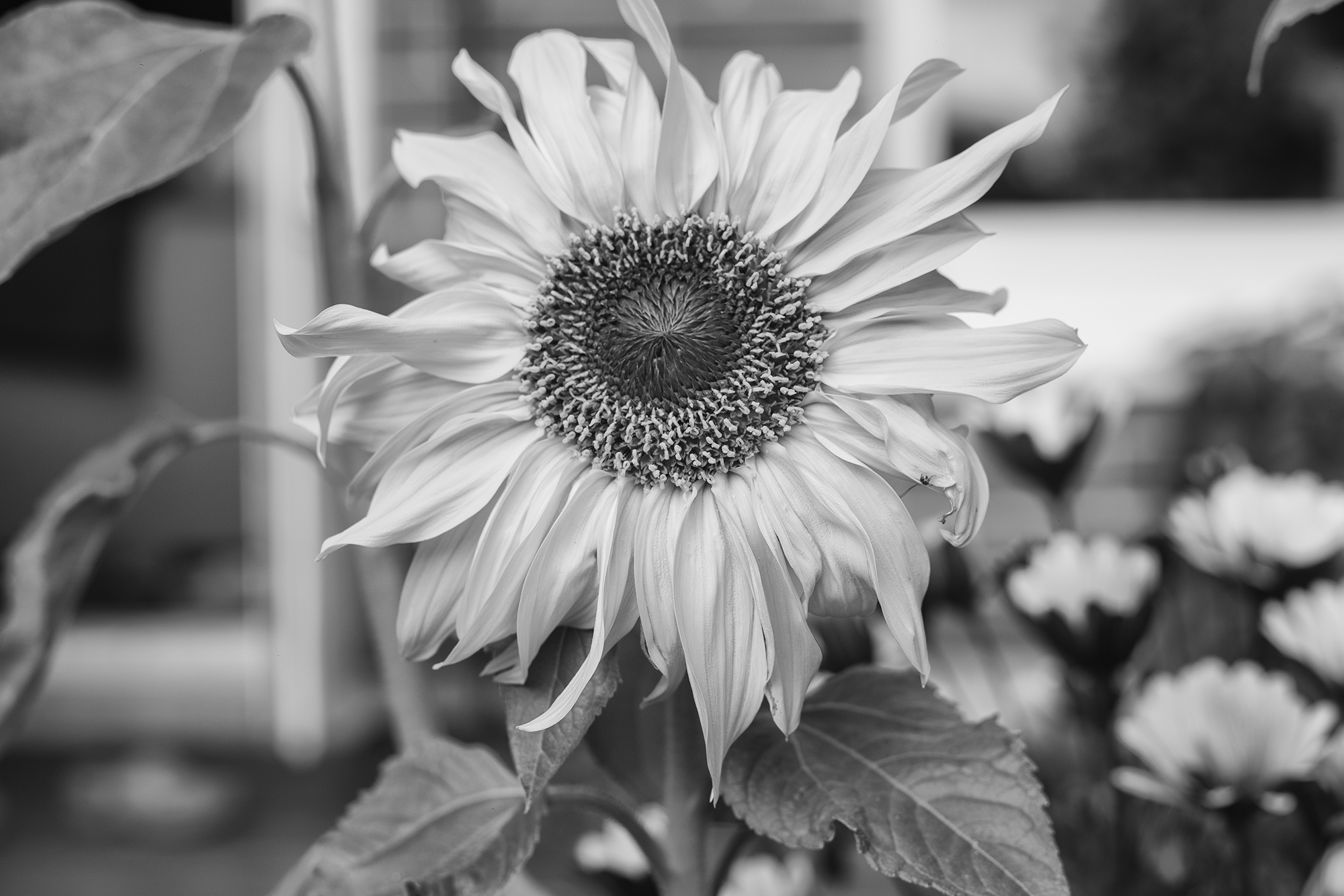 At this point the sensor feels real good and dynamic range is absolutely stunning!!!
Unity gain seems to be ISO500, which I'll be imaging next season with.
EDIT: sensor data
=============================
DSLR Sensor Parameters v0.0.7
=============================
Camera: Nikon D600 Monochrome - True dark current enabled
ISO speed: 500
Image Size: 6034 x 4124
Bias frames exposure time: 1/4000 sec
Flat frames exposure time: 1/2000 sec
Dark frames exposure time: 600.1 sec
Gain per channel(e/ADU): [ 0.978, 0.979, 0.975, 0.975 ]
ISO for unit gain: [ 489, 489, 487, 488 ]
Read Noise(e): [ 2.91, 2.9, 2.92, 2.89 ]
Dark Current (e/pixel/sec) [ 0.0113, 0.022, 0.0189, 0.0205 ]
Noise estimates for 600sec exposure
Read Noise(e): [ 2.91, 2.9, 2.92, 2.89 ]
Thermal Noise(e): [ 2.6, 3.63, 3.37, 3.51 ]
Mean values in ADU
Bias Frame 1: [599.9, 600, 599.8, 600 ]
Bias Frame 2: [599.9, 600, 599.8, 600.1 ]
Flat Frame 1: [2597.6, 2579, 2598.3, 2591.9 ]
Flat Frame 2: [2607.3, 2588.7, 2608.2, 2601.7 ]
Dark Frame 1: [ 608.8, 611, 609.8, 611.4 ]
Dark Frame 2: [ 609.8, 612.3, 610.9, 612.7 ]
It still has the checkerboard pattern due to the pre raw write channel scaling. Unfortunately I'm facing some stability issues with the dark current injector so a permanent firmware mod would be real nice