Re: Monochrome D5100 and true dark current
Posted:
Thu Feb 12, 2015 4:38 am
Here is the newest one.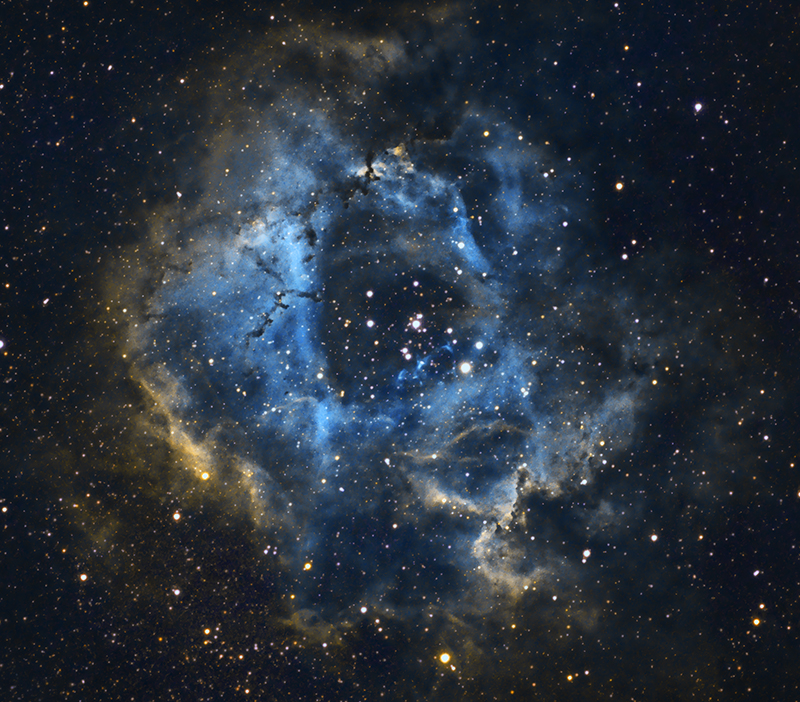 It has been taken with Nikon D5100 Monotec (cooled monochrome) with true dark current firmware.
4x15min each channel (Ha, OIII and SII). ISO1600 and sensor cooled to -5 °C. Scope is TS 65/6.5 quadruple.