Hello
I have built a 12V power supply to feed my D80 and my D600 from a 12V source in the field. It works perfectly with both cams and it is very cheap to build. I have Molex connectors to feed the 12V line from my 12V source and Tamiya connectors to switch from 12V source to 230V source if I want to use it that way.
The 12V to 9V converter that I used.
http://www.ebay.com/itm/250903906029?ssPageName=STRK:MEWNX:IT&_trksid=p3984.m1439.l2649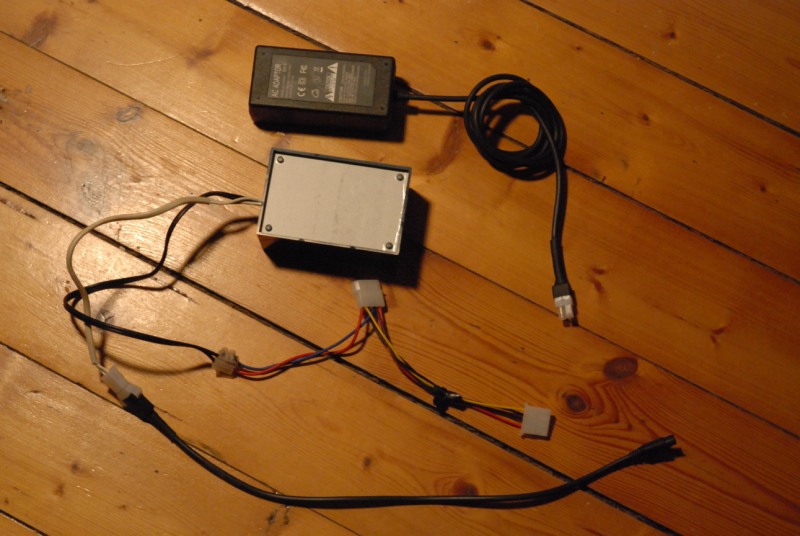 And for my D600 I just need to use this one (EP-5B) for feeding it with power.
(This worked for me and my cameras and I am of course not responsible if anyone else is failing copying this modification)